With expertise honed through passion and precision, our skilled chefs artfully prepare each dish using the finest ingredients and modern cooking techniques. The result is a delectable culinary experience that will leave you wanting more.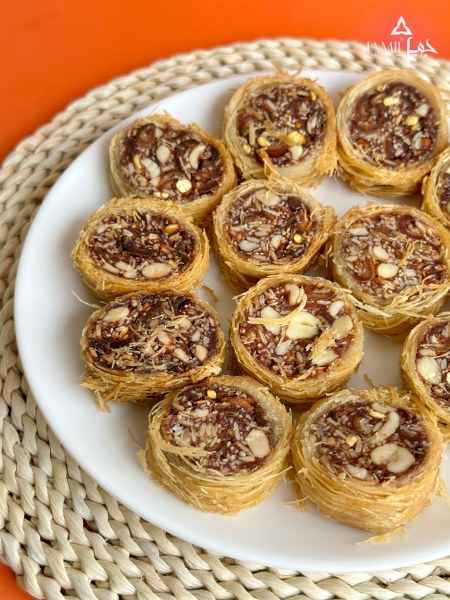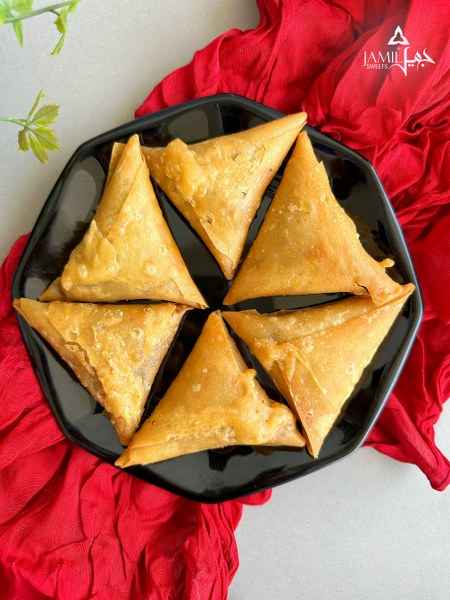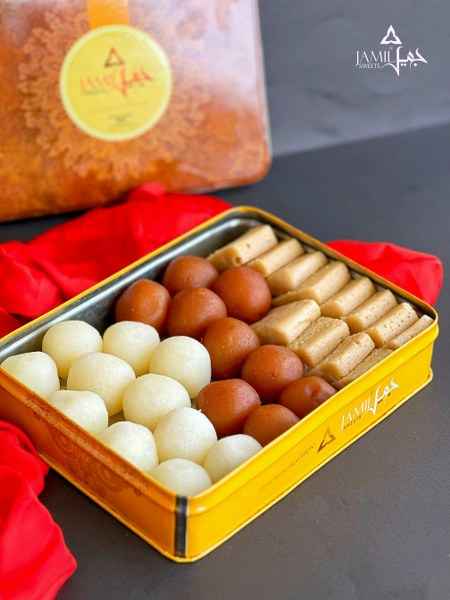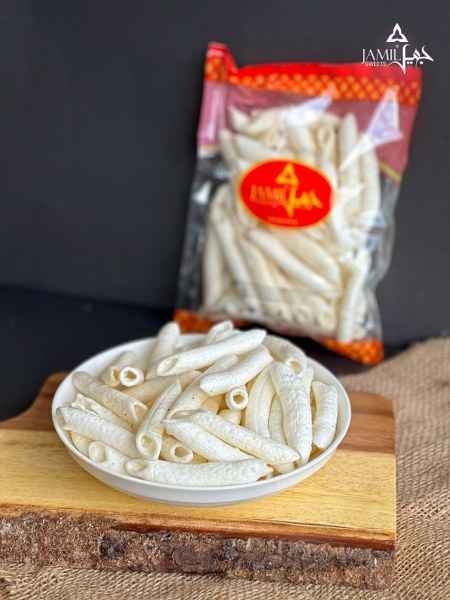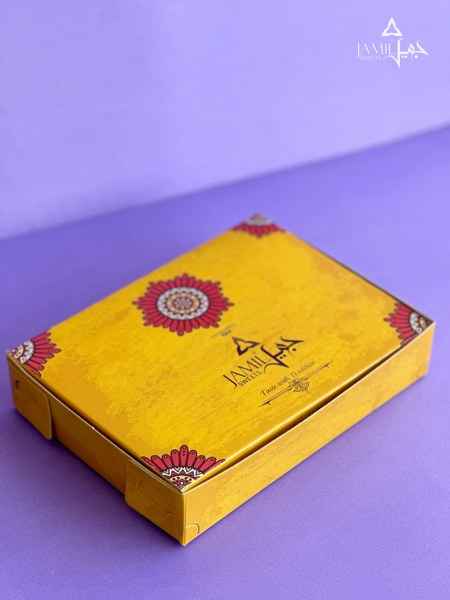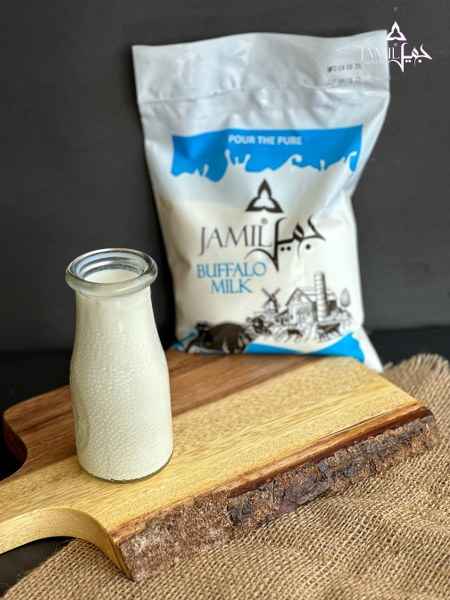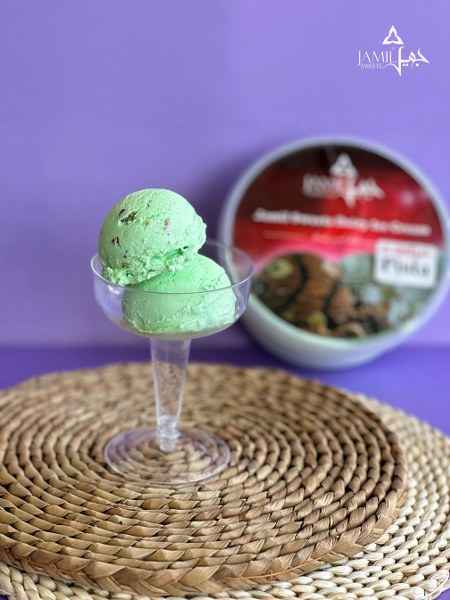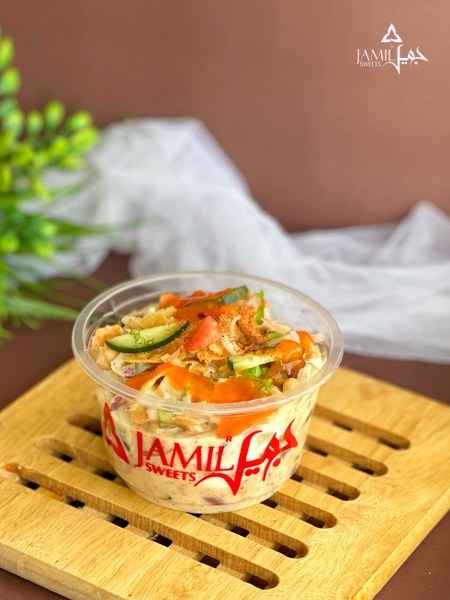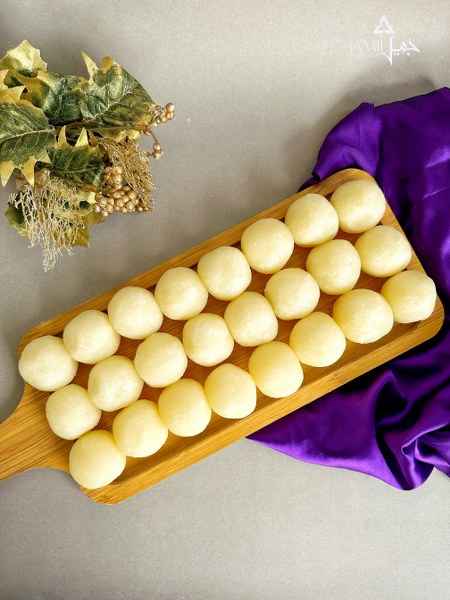 Convenient Delivery Solutions
Don't let the hustle and bustle of traffic dampen your spirits. Simply pick up your phone and dial our number, and we'll go the extra mile to ensure your order reaches you promptly and without any hassle. Our efficient delivery service is here to bring the delectable taste of Jamil's Sweets directly to you, so you can savor our mouthwatering treats in the comfort of your own home. Trust us to navigate through the traffic and deliver culinary bliss right to your doorstep.
We value open communication with our customers. Whether you have a question, suggestion, or need assistance, we are here to help. Our knowledgeable and friendly customer support team is available to provide prompt and helpful responses to your inquiries. Feel free to reach out to us via phone, email, or visit our website for more information. We strive to ensure that your experience with us is exceptional from start to finish. Your satisfaction is our top priority, and we are committed to going above and beyond to serve you better. We appreciate your trust in us and look forward to serving you.